REFURBISHED FACTORY
A building life cycle can be extended by effectively redesigning the building envelope. But remember, each building envelope is as unique as the business it houses – true not only from a structural and technical perspective, but also when it comes to the goals of a company.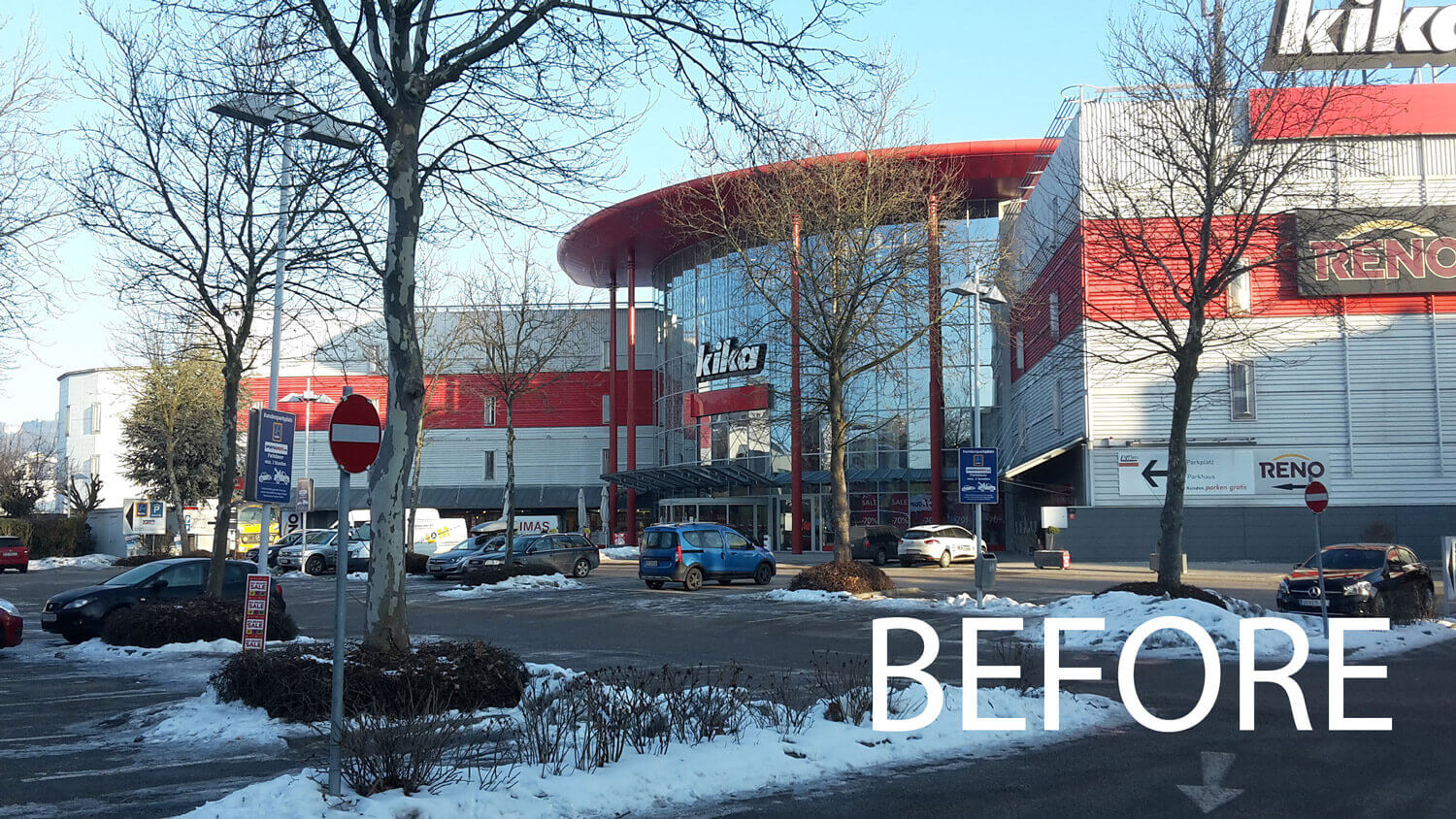 A second lease of life for this building

:
Turnaround achieved – thanks to SOLID TWIST
On average, commercial buildings in the EU have a useful life of around 40 years. Within this period, however, the external appearance has to be reconciled with contemporary design requirements.
SOLID TWIST FASSADEN has the viable technology to make this happen: Versatile as well as richly varied, SOLID TWIST brings these concepts to fruition in a successful end work.